ATLANTIS at the EcoBalance 2022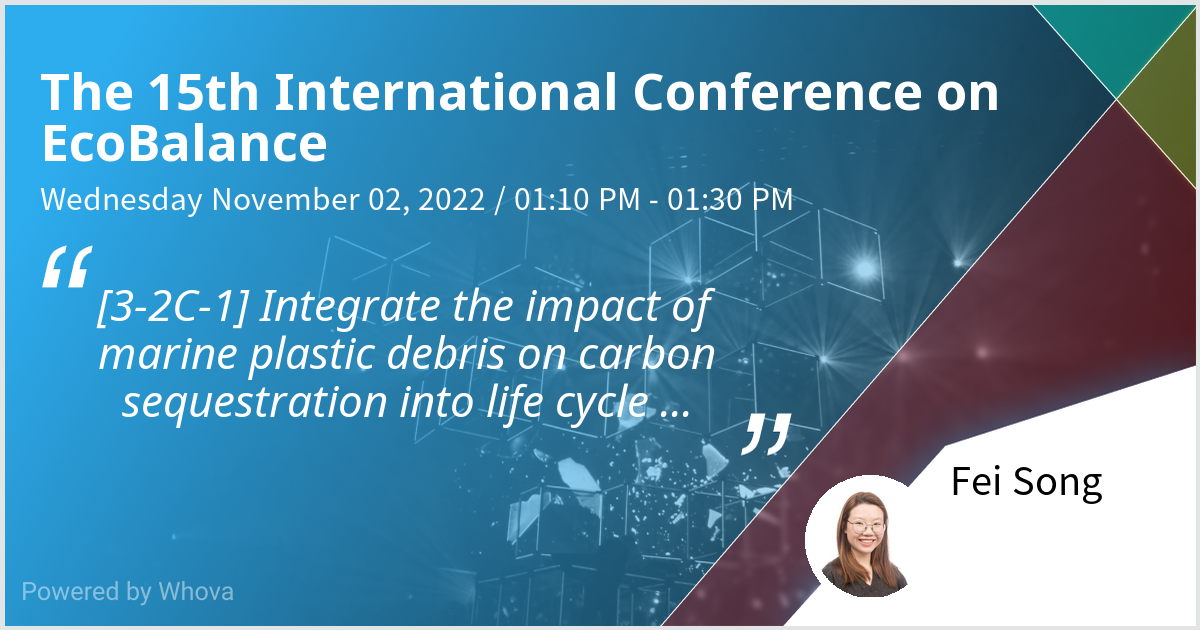 EcoBalance is a conference held in Japan every second year since 1994, it has a strong focus on LCA and its application in industries. This year, the 15th EcoBalance, was hosted in Fukuoka, and themed ´Shifting Paradigms with Life Cycle Thinking´. Two members from the ATLANTIS project, me (Fei Song) and my colleague Philip Gjedde, attended the conference and presented our recent research.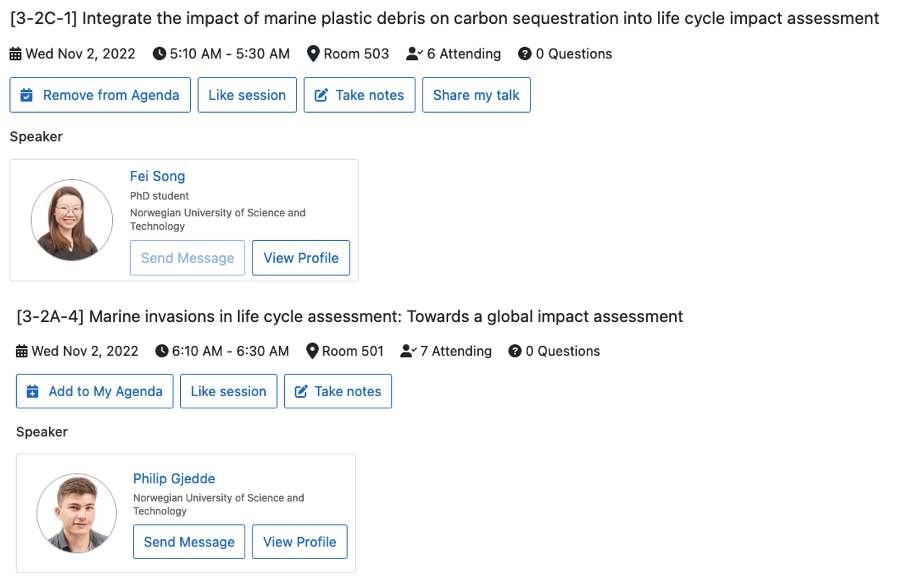 COVID has hit many conferences in Asia hard, and Japan just lifted its travel restriction in October 2022 after 2-years closing up; thereby, the conference was held as hybrid. On the street and in the conference hall, one can still see many wearing masks. Despite all the difficulties brought by COVID, EcoBalance 2022 still managed to bring together LCA researchers from all over the world. Many scholars attending are from Japan and China; however we also encountered scholars from the Netherlands, Bangladesh, Switzerland, Chile, Australia, Korea, Indonesia, Turkey, etc. The organizer has arranged a variety of activities for all participants to experience a little taste of Japan, including Ninja show, Japanese cuisine lunchbox, and karaoke-networking.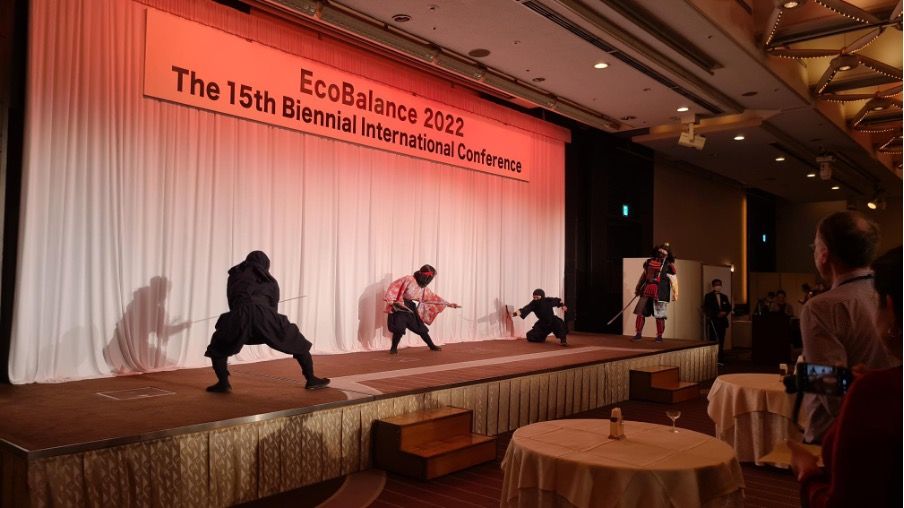 The conference has a wide coverage: In addition to poster stand, there are max 15 parallel sessions every day, which span from Agriculture, Urban system, Eco-design, to Circularity and Footprints. The focus on LCA application can be spotted everywhere, many posters and presentations are practical research (developing a model to assess a case). Since I am reaching on ecosystem service and culture service is one of potential area, I paid special attention on culture related assessment. Many studies turns out to be very creative, the one left me deepest impression is from Akihiko Tsutsumi of Tokyo City university, who investigated the environmental and social impact of a drama series. Another one inspired me is from Ryusei Murata of Tokyo City University, who managed to estimate Footprint of a traditional festival.

My overall impression of the conference is great! It has advanced tech-support, great coordination and communication, and I got any new ideas for furthering the development of ecosystem service measurement as well as the feedback to my current study. It proven to be a conference worthy participating in the academic sense, with great opportunity to networking as well as discovering Japan.