Five Indecol Professors featured in World's top 2% scientist list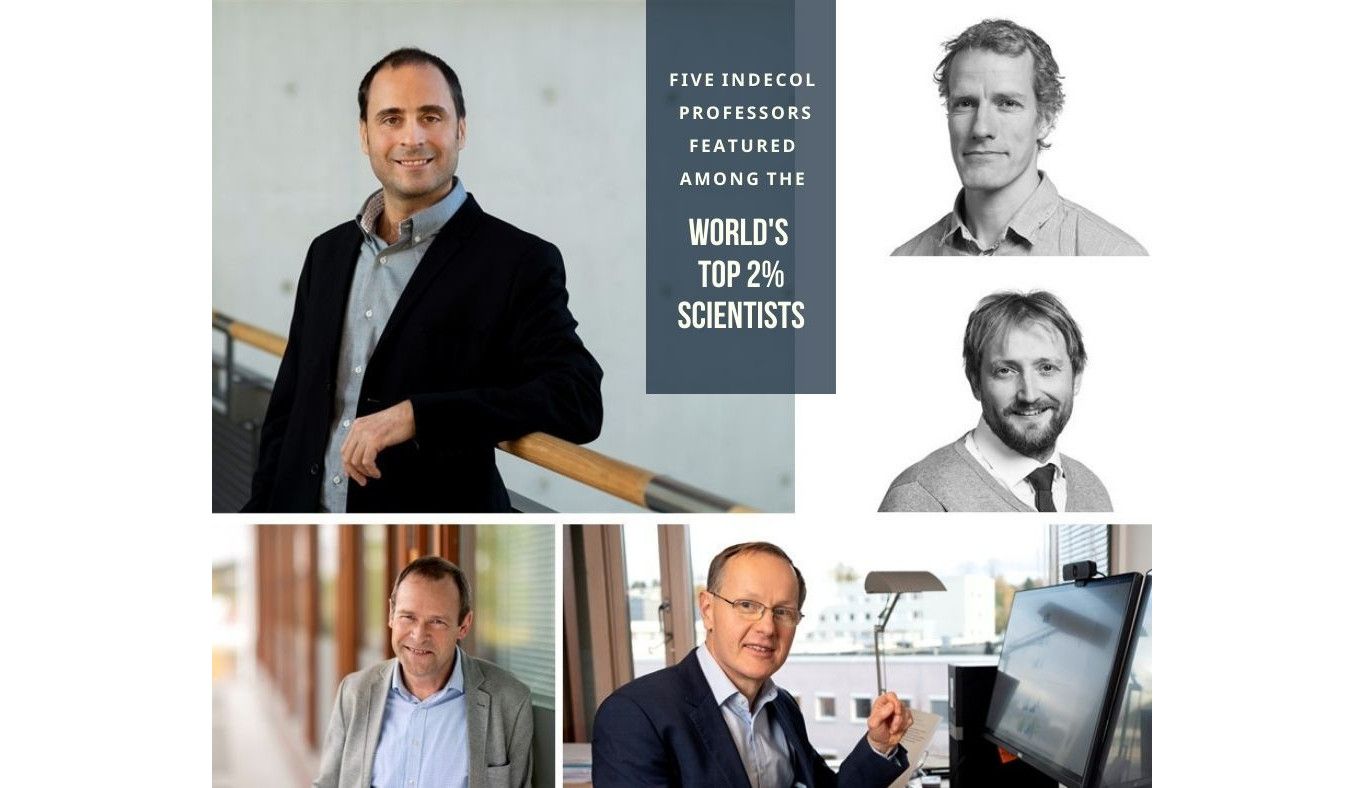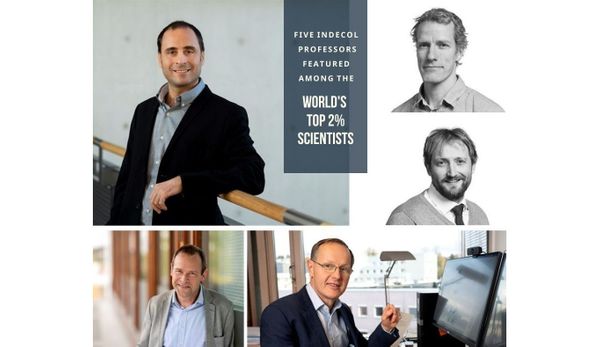 Standford University has recently released a list that identified the top 2 percent of the world's nearly 7 million working scientist in various disciplines.
The database provides standardized information on citations, h-index, co-authorship-adjusted hm-index, citations to papers in different authorship positions, and a composite indicator (See here the full paper)
Among the 6,880,389 listed experts there are five scientists from our group:
· Prof. Francesco Cherubini
· Prof. Edgar Hertwich
· Prof. Daniel B. Müller
· Prof. Anders H. Strømman
· Prof. Richard Wood
Industrial Ecology Programme is very well represented within the field of Environmental Sciences. The programme director, Francesco Cherubini, occupies second position on the Norwegian ranking (See here the ranking for Norway) and Edgar Hertwich is listed as 63 in the field of Environmental Sciences (not included in the list below because he is ranked with his former affiliation).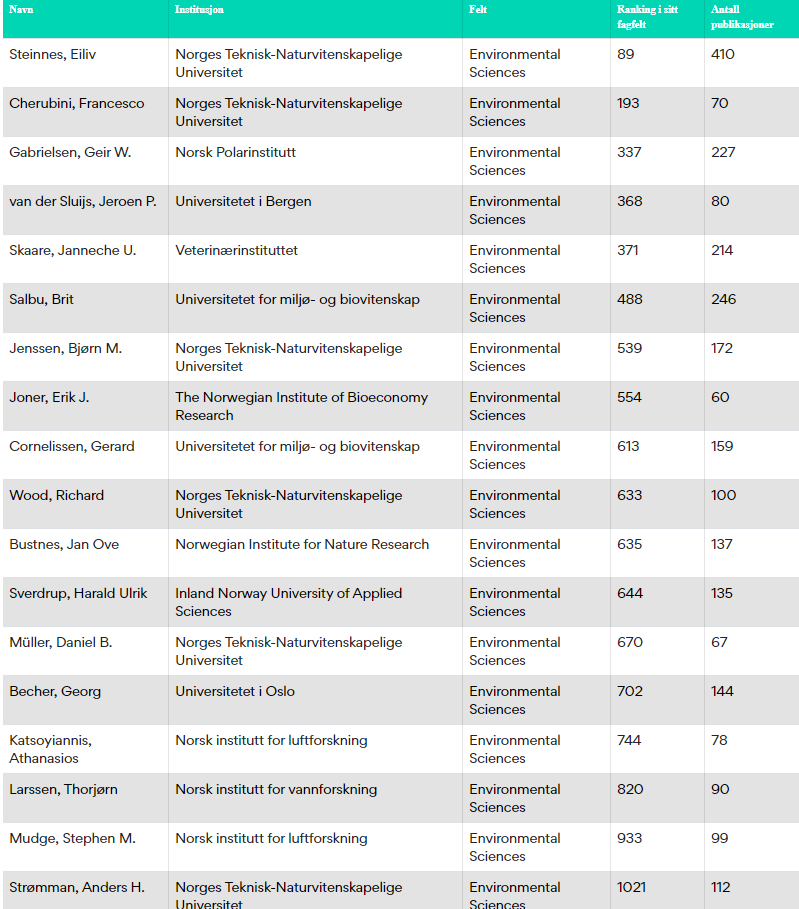 Congratulations to each of these individuals!