Two IndEcol professors appointed to International panels
IndEcol is proud to share the latest appointments of professors Francesco Cherubini and Edgar Hertwich to two new International panels positions. With their scientific expertise, they are going to contribute to climate related projects, as described below.
Norwegian SciTech News also featured Industrial Ecology on their relevant article. See more here.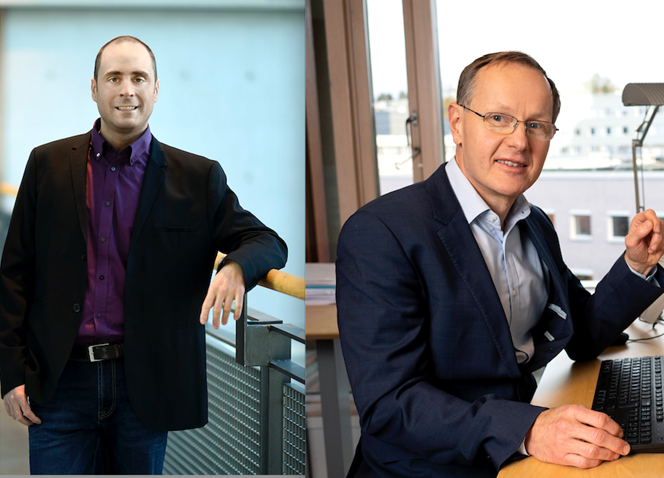 Professor Francesco Cherubini has recently been selected by the IPBES as Lead Author of the forthcoming Nexus Assessment in the Chapter "Options for delivering sustainable biodiversity-related approaches to climate change, adaptation and mitigation, including relevant aspects of the energy system".
This Chapter will address biodiversity-related response options for climate change, adaptation and mitigation, including relevant aspects of energy production, distribution and consumption. In particular, it will examine biodiversity-related policies and procedures related to the governance of climate change, adaptation and mitigation strategies, including relevant aspects of the energy system. Further, the chapter will examine financing options and incentives to mitigate and adapt to climate change, while conserving, restoring and sustainably using biodiversity, and meeting relevant global objectives for food, water, and health.
Professor Edgar Hertwich has been nominated by the European Environment Agency (EEA) to work with 14 other independent senior scientific experts, to provide the European Union (EU) with scientific knowledge, expertise and advice relating to climate change. The Advisory Board's work will underpin the EU's climate action and efforts to reach climate neutrality by 2050.
The European Climate Law, adopted in June 2021, sets out a binding objective of climate neutrality in the EU by 2050, in pursuit of the long-term temperature goal set out in the Paris Agreement. It also provides a framework for achieving progress in pursuit of the global adaptation goal established in the Paris Agreement.